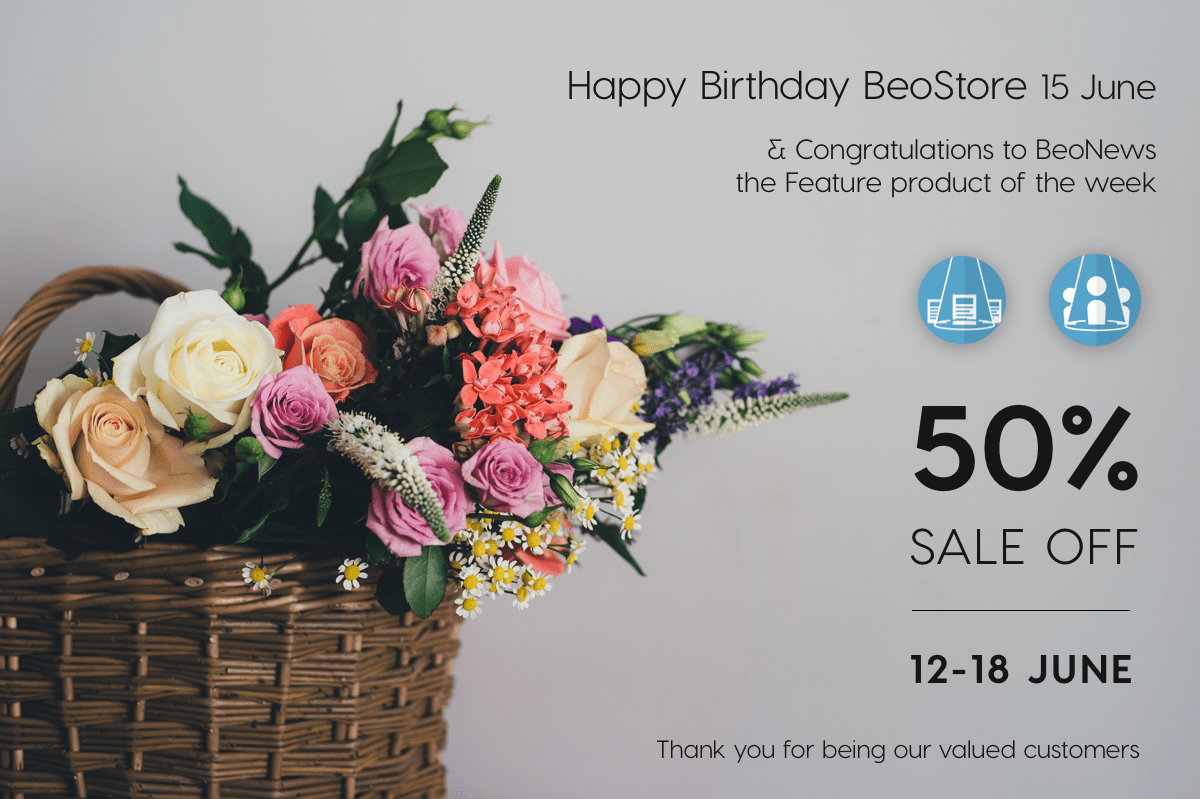 You are shop-owners of physical stores with high-traffic consumers and think to go digital. Or you are online shop-owners with E-Commerce websites. Both of you want to maximize sale opportunities. You are developers who are challenged to develop store mobile application in shorter time. You question how can MStore help. Here are your answers.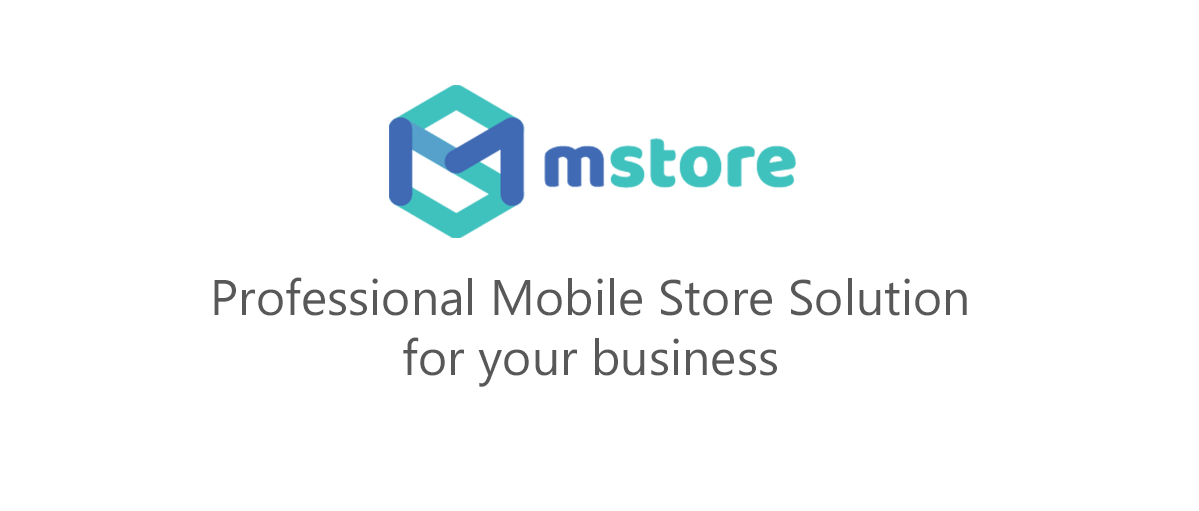 For those who own physical shops and developers, with MStore, you have variety ready-to-use E-commerce templates to create your mobile store application. If you had your online shops in WooCommerce, MStore supports you to convert your current websites to mobile store app easily. Your store mobile app will be found in both App Store and Google Play Store. With MStore, your mobile app gives higher user-experience comparing to website-on-mobile. Your products will appear clear and can be zoom without any format error. While you can control your store and orders of shoppers, your shoppers also can connect and stay aware of all promotions and announcements of your stores if they have your app on their mobiles.

Either you are business people with raising sale ambition or developers with faster mobile application creation need, MStore provides you solutions.
Faster- Smoother- Closer.

Email to
support@beostore.io
Visit our official website:
http://mstore.io
User guide:
Gitbook
Android demo:
Google Play
Video installing guide:
Android
,
iOs
Let's see some awesome tutorial from Tutsplus:
https://code.tutsplus.com/tutorials/get-started-with-a-react-native-template-in-60-seconds--cms-27818
https://code.tutsplus.com/tutorials/getting-started-with-a-react-native-app-template--cms-27957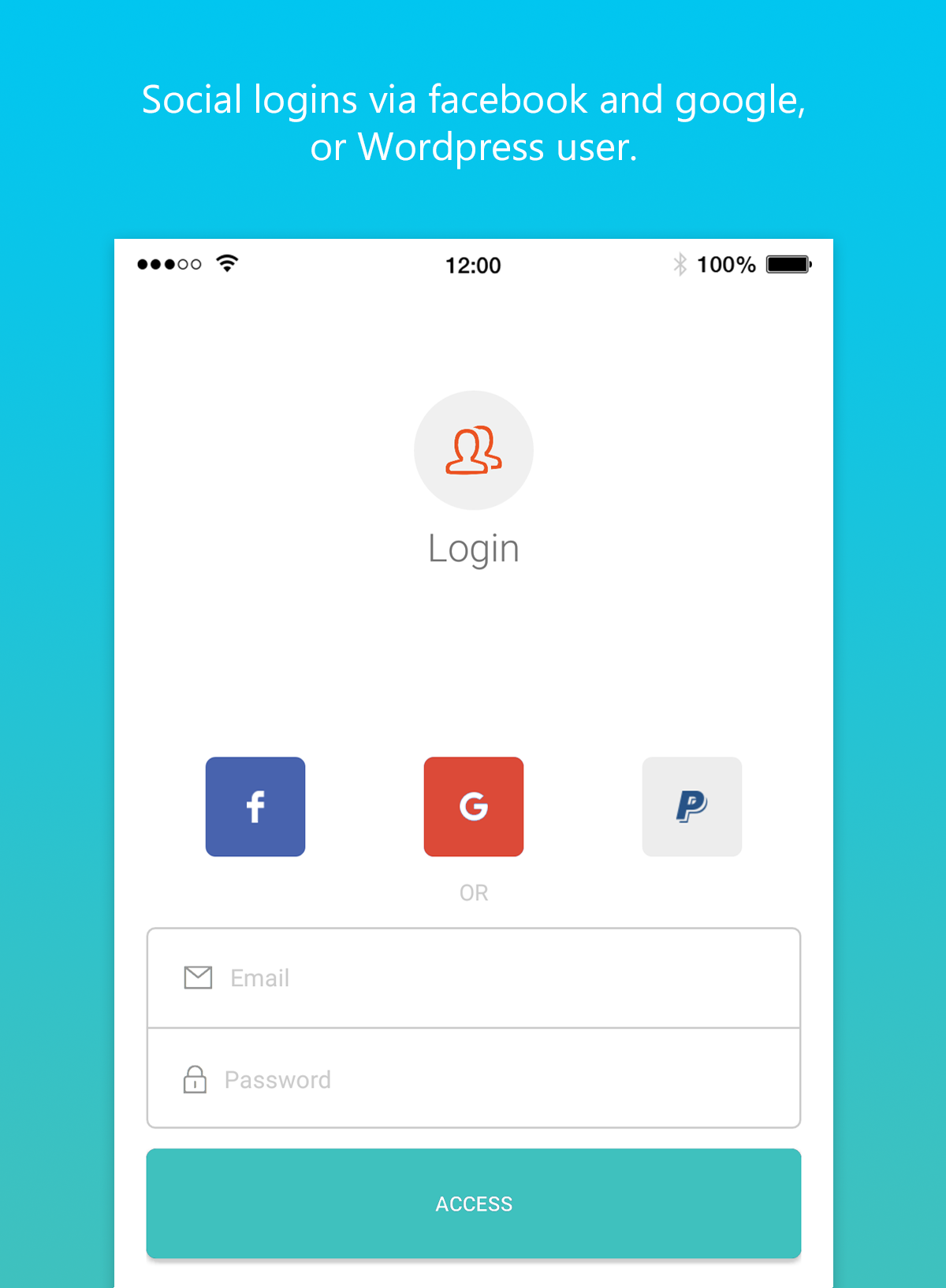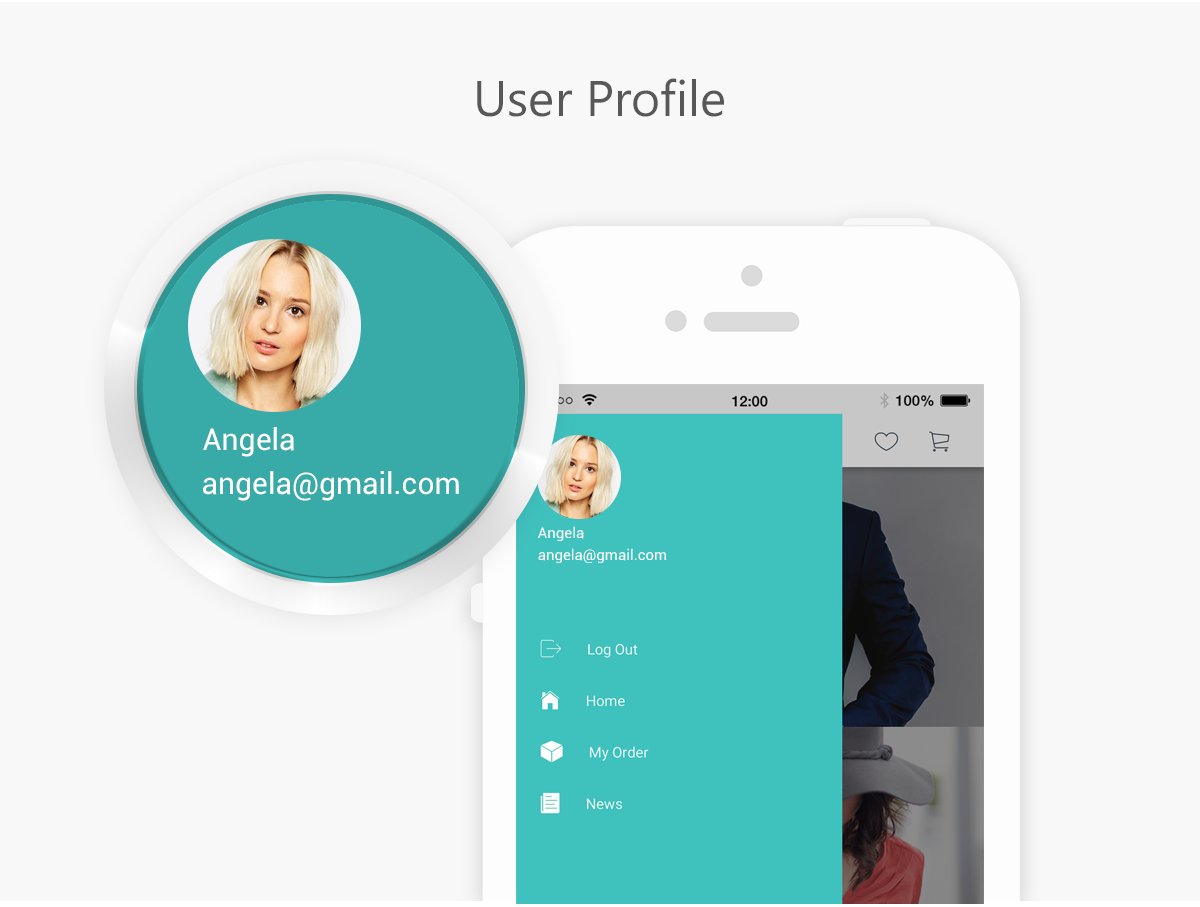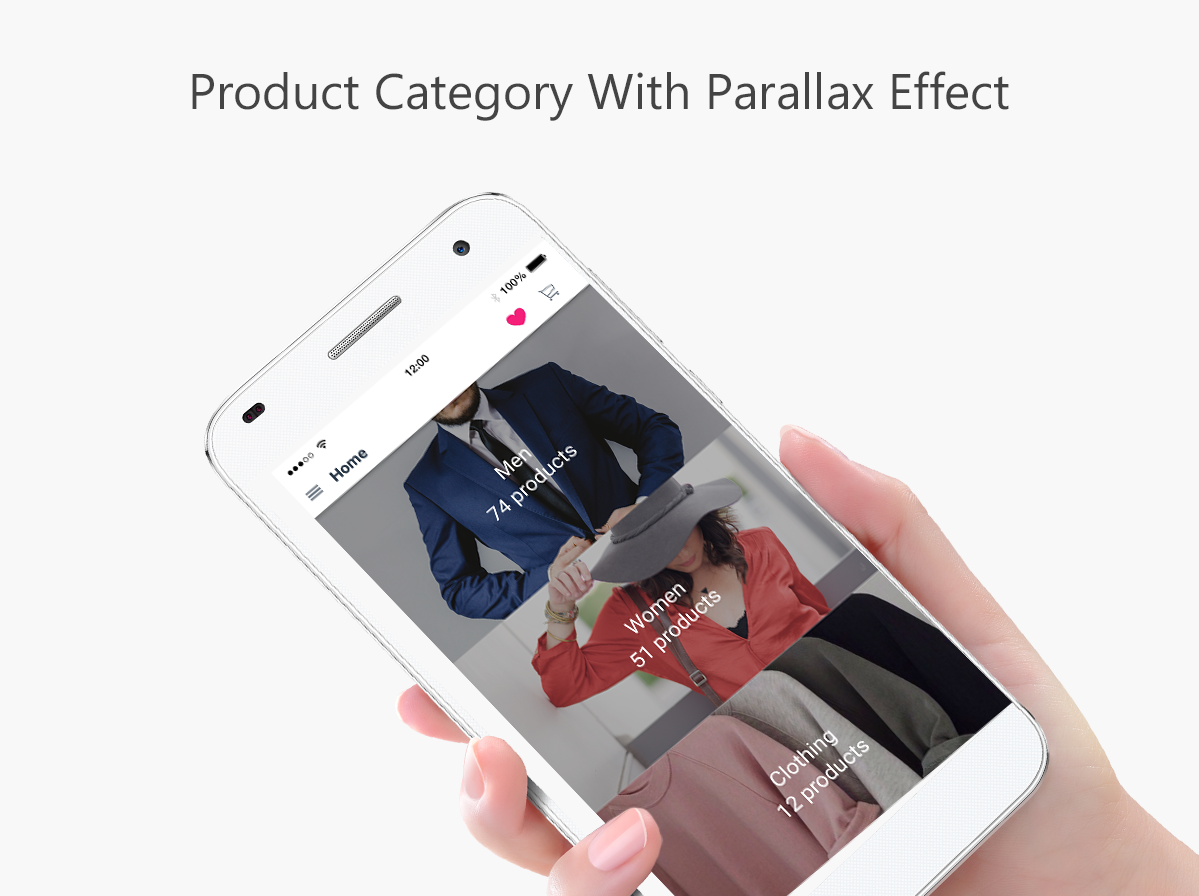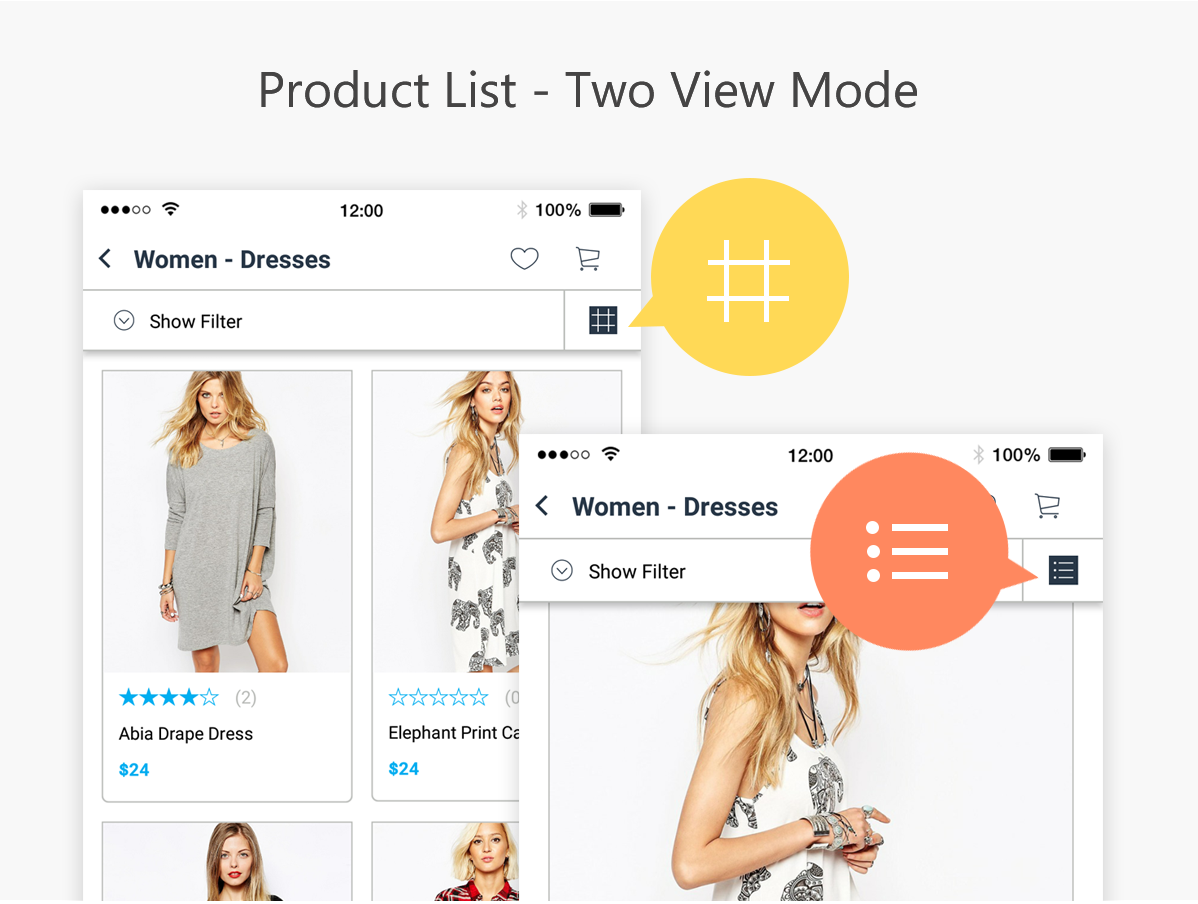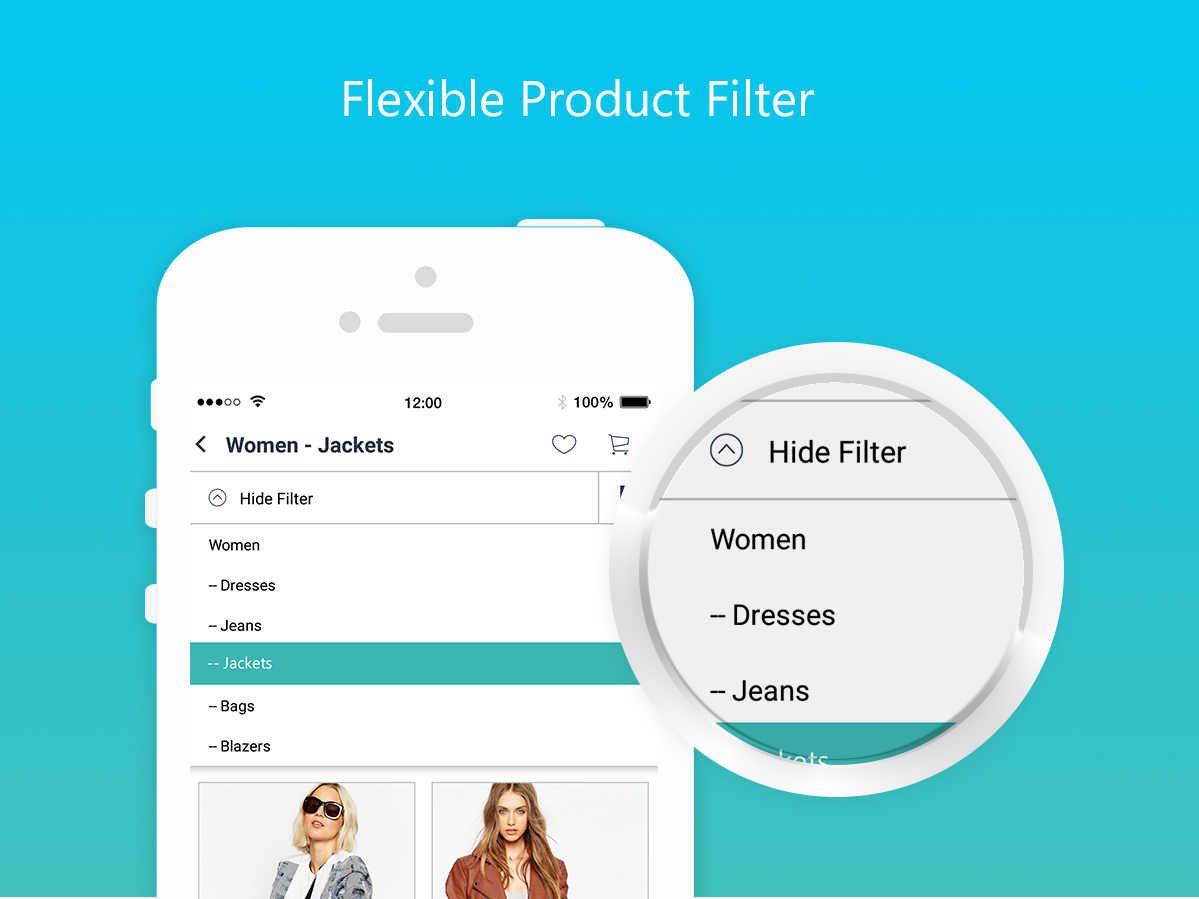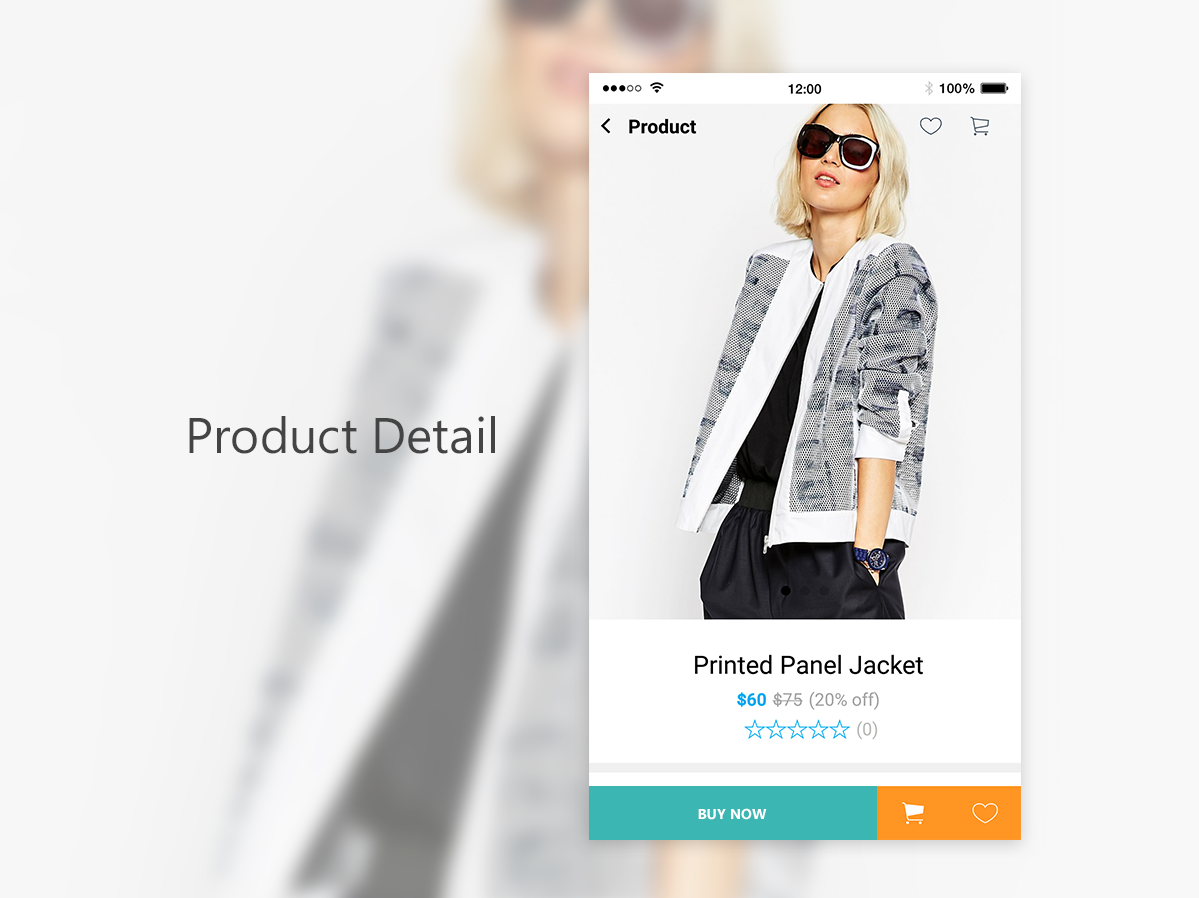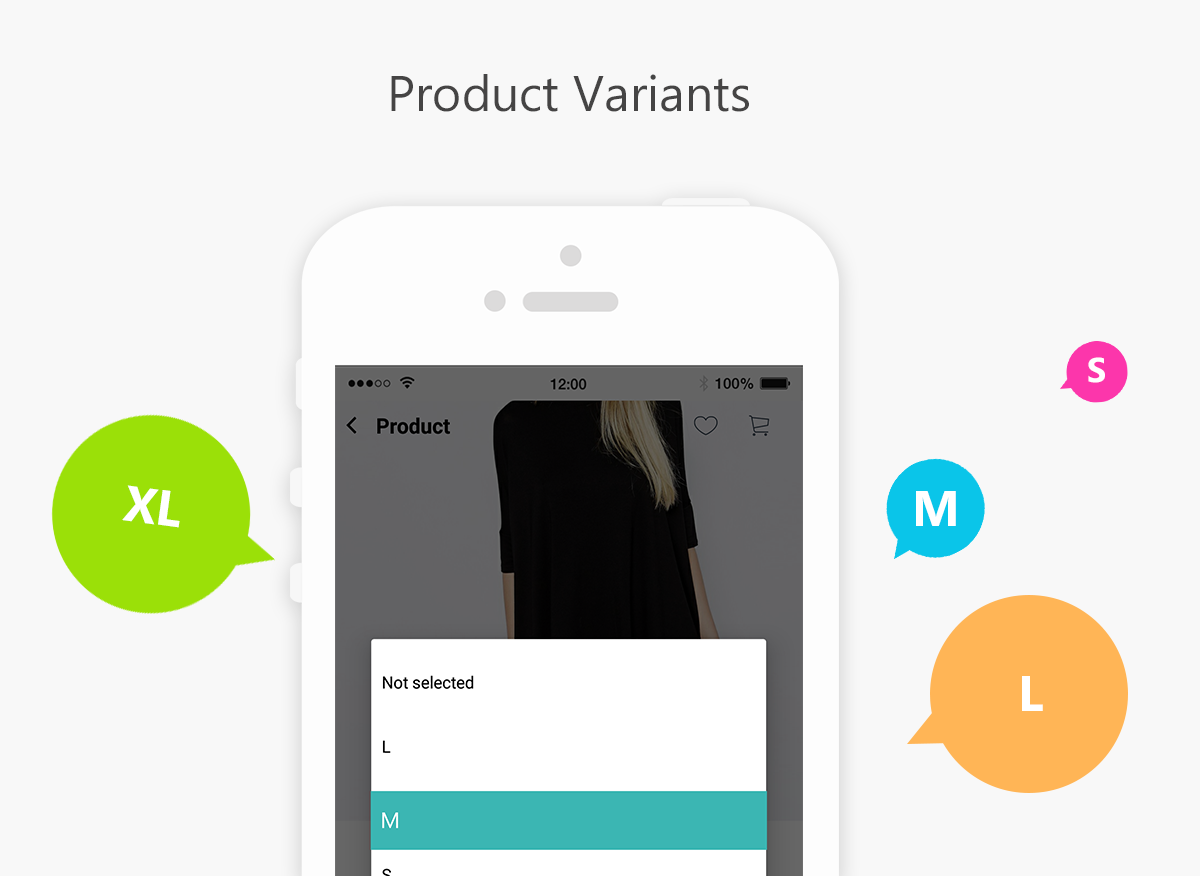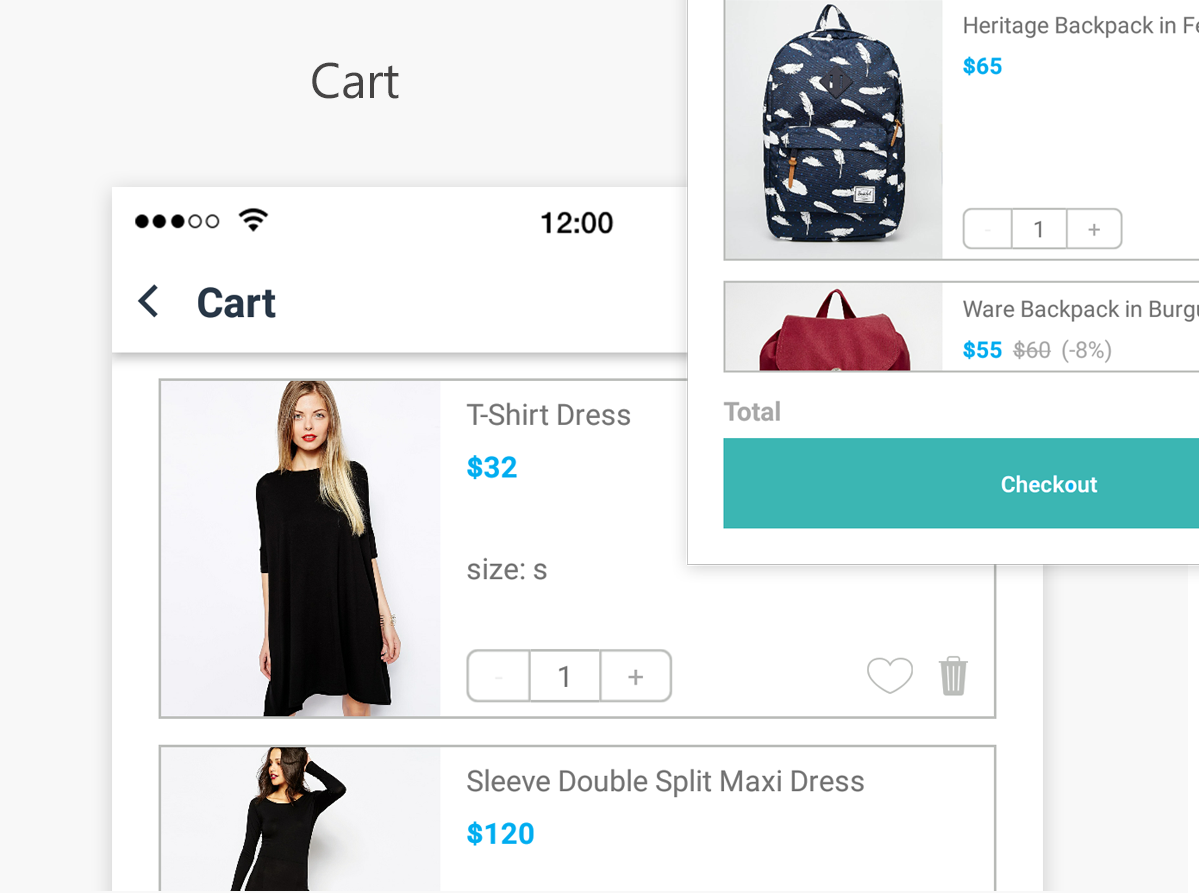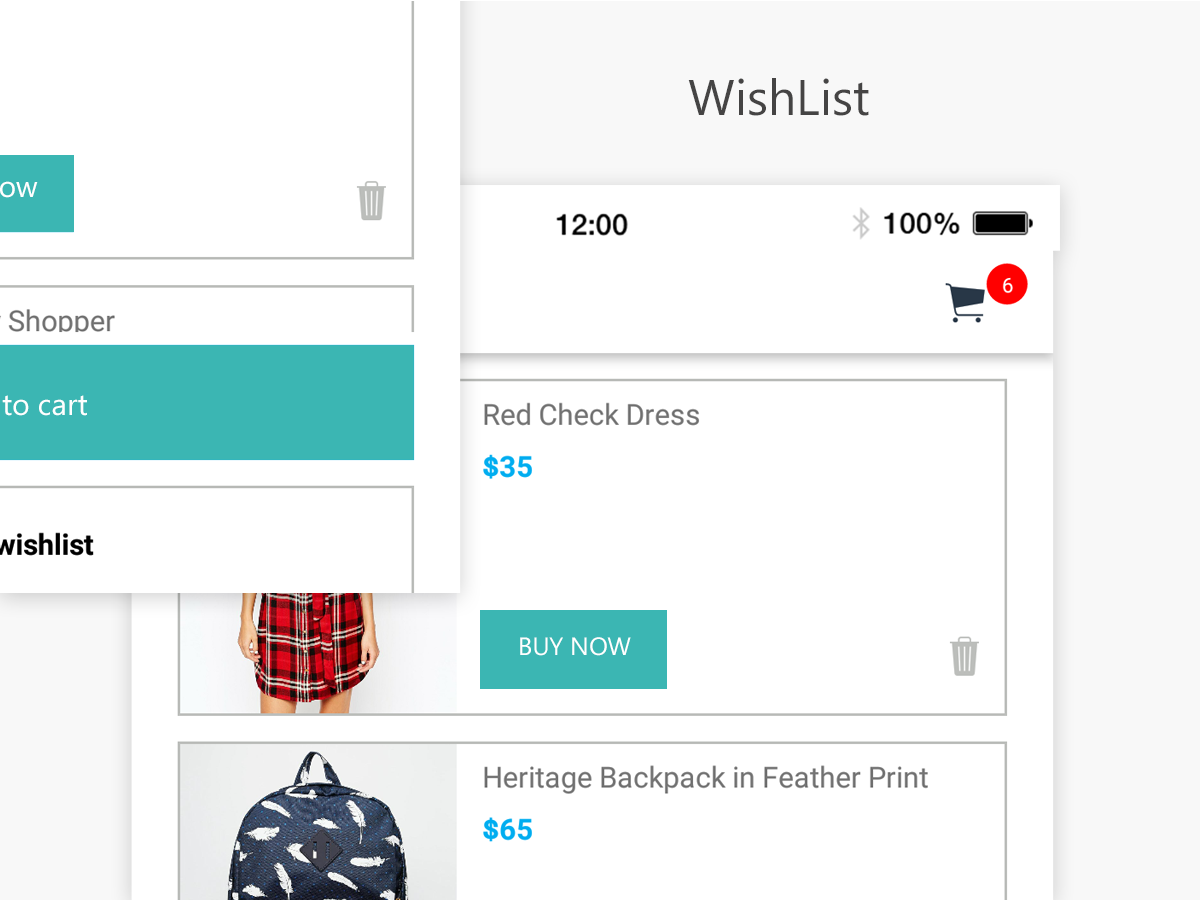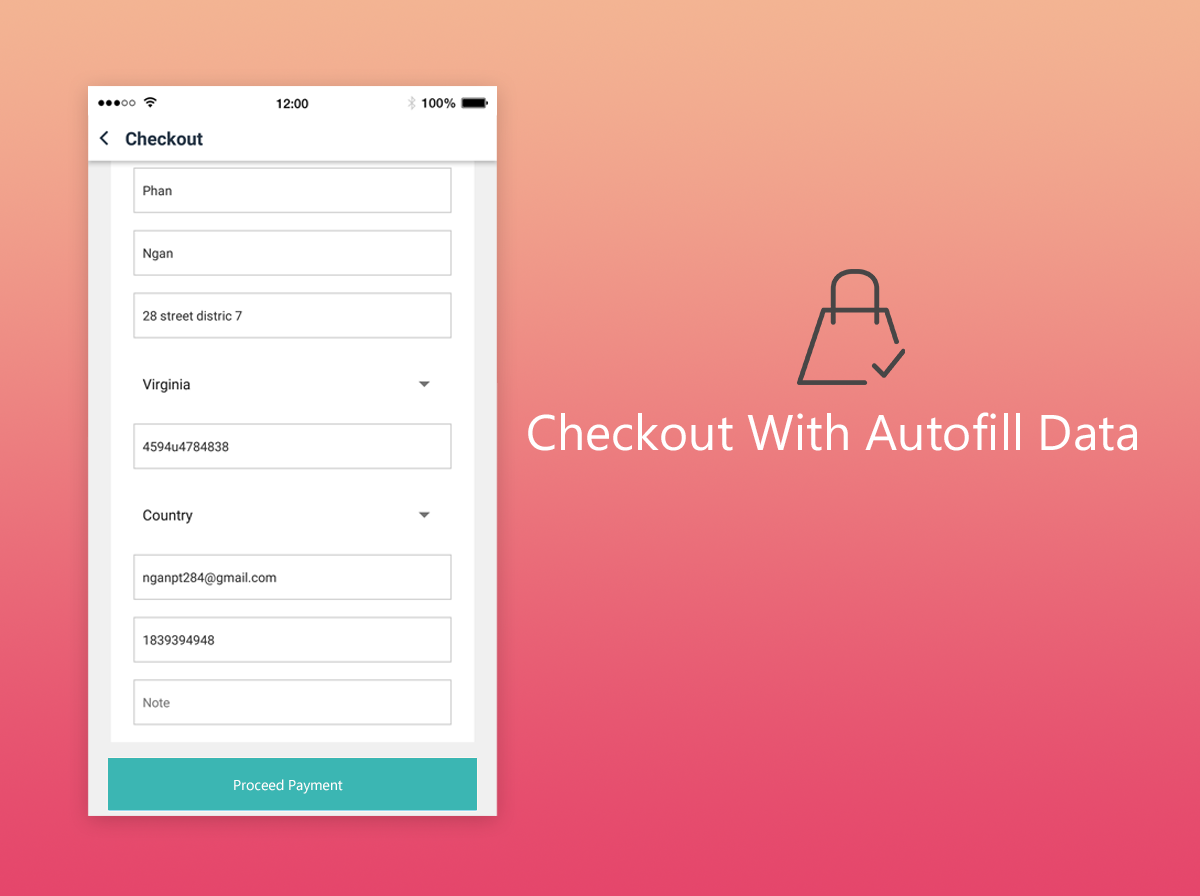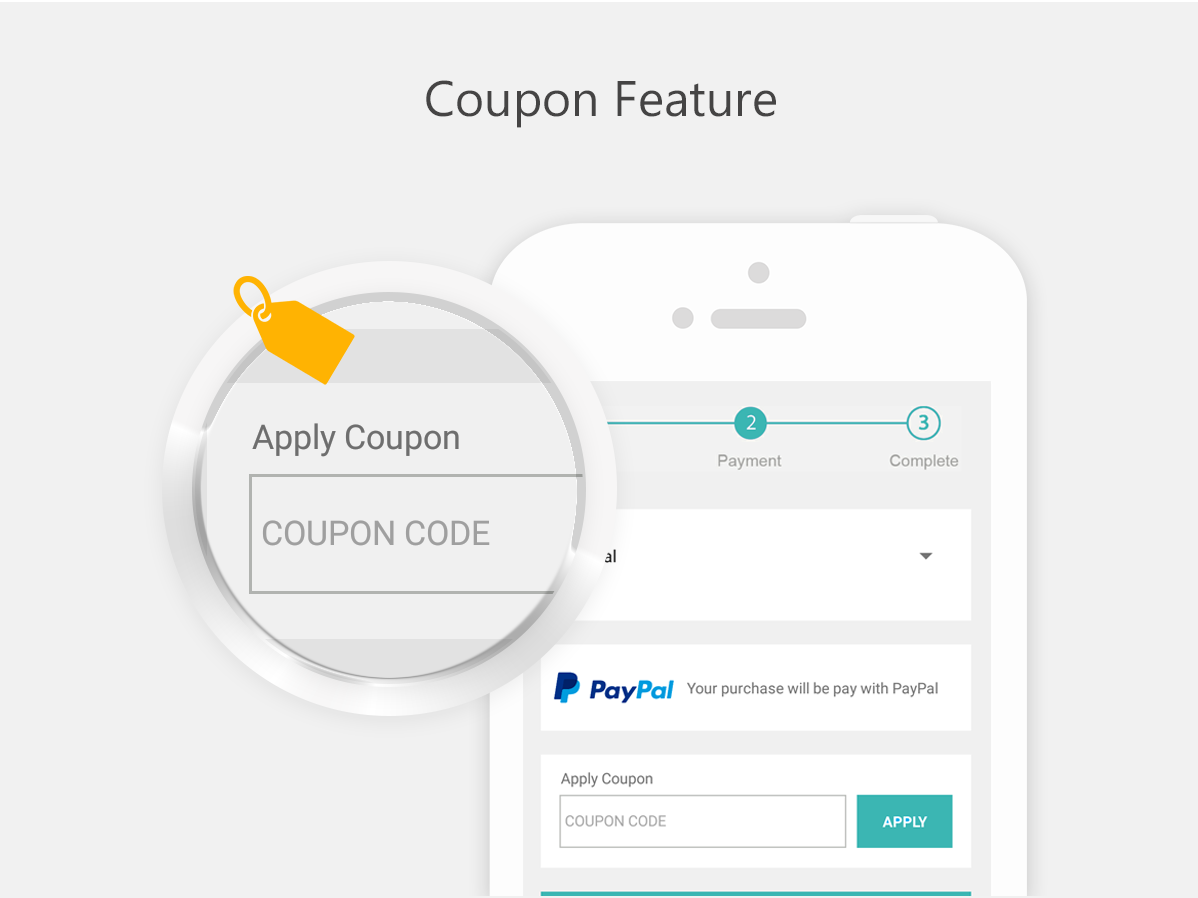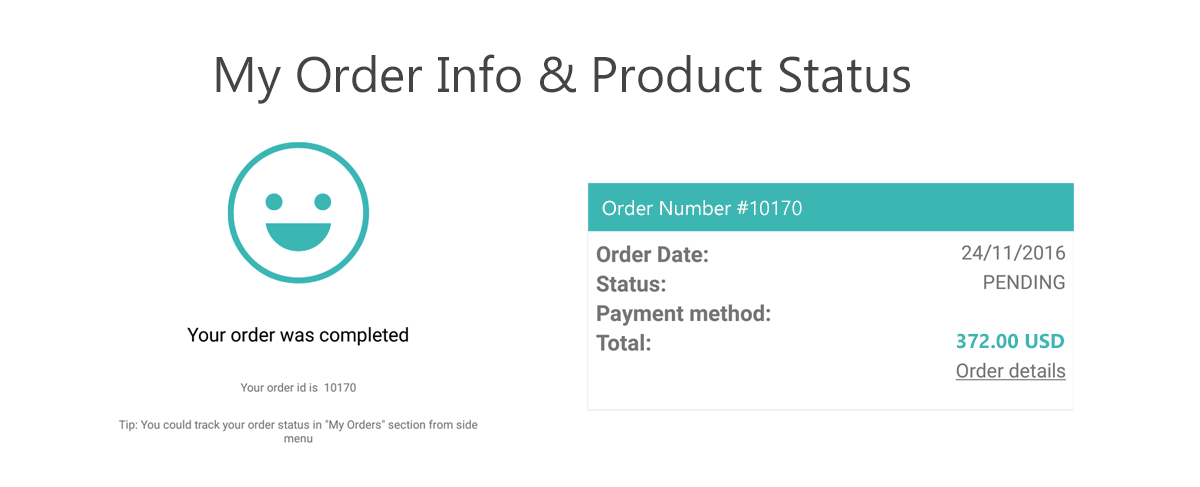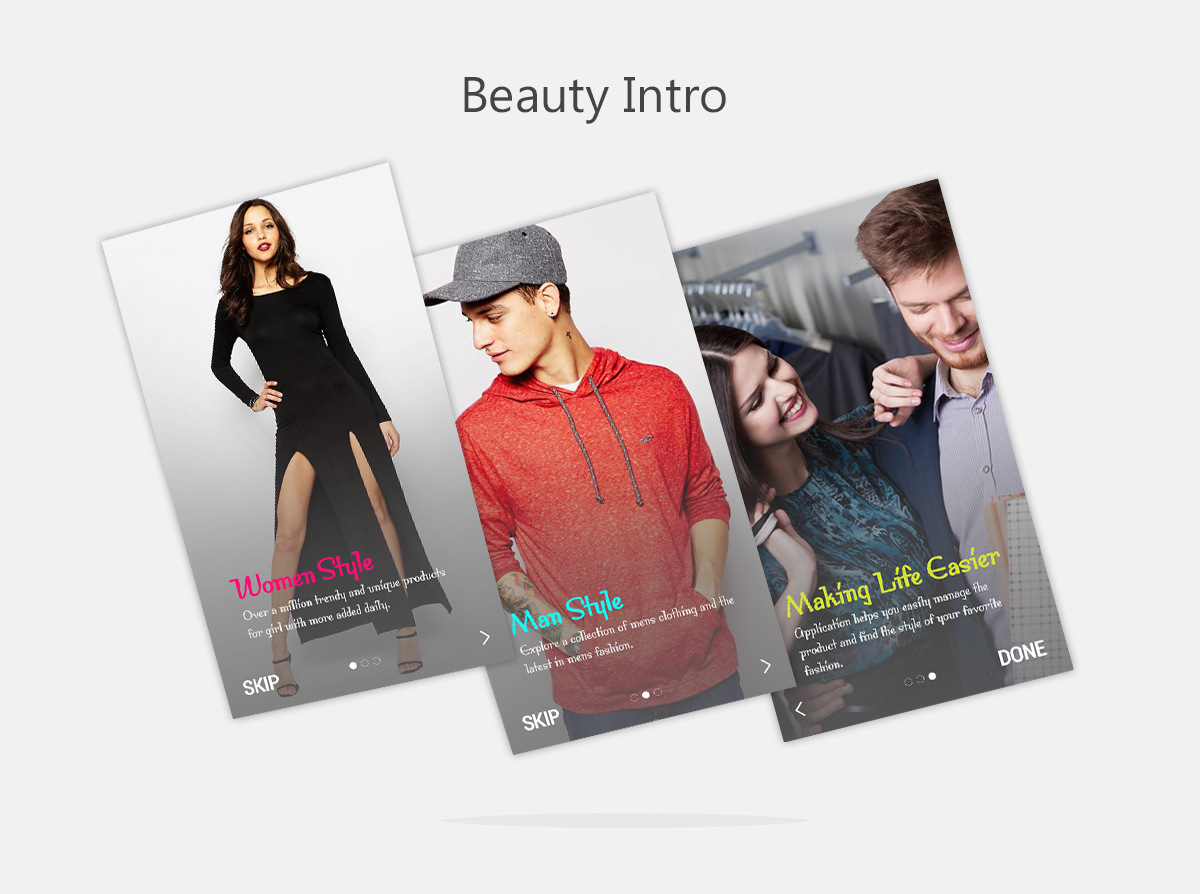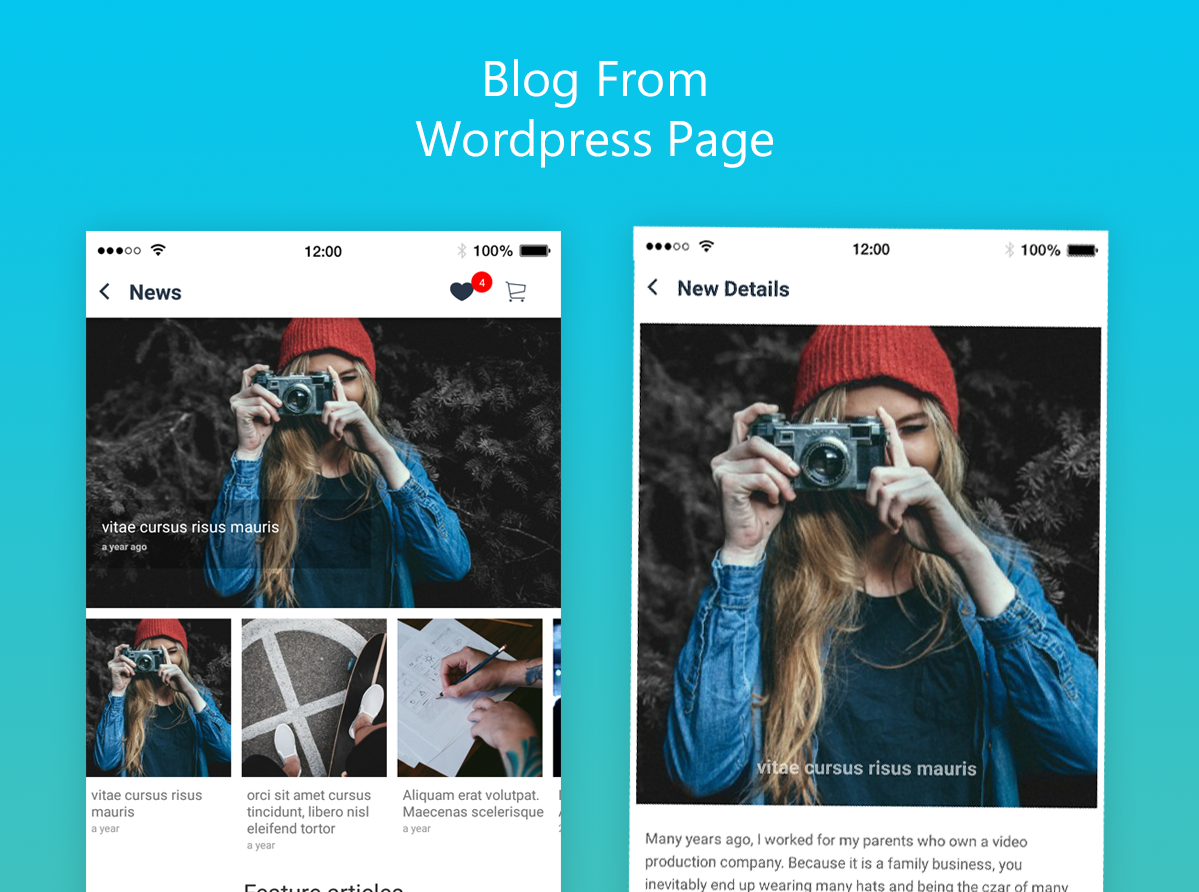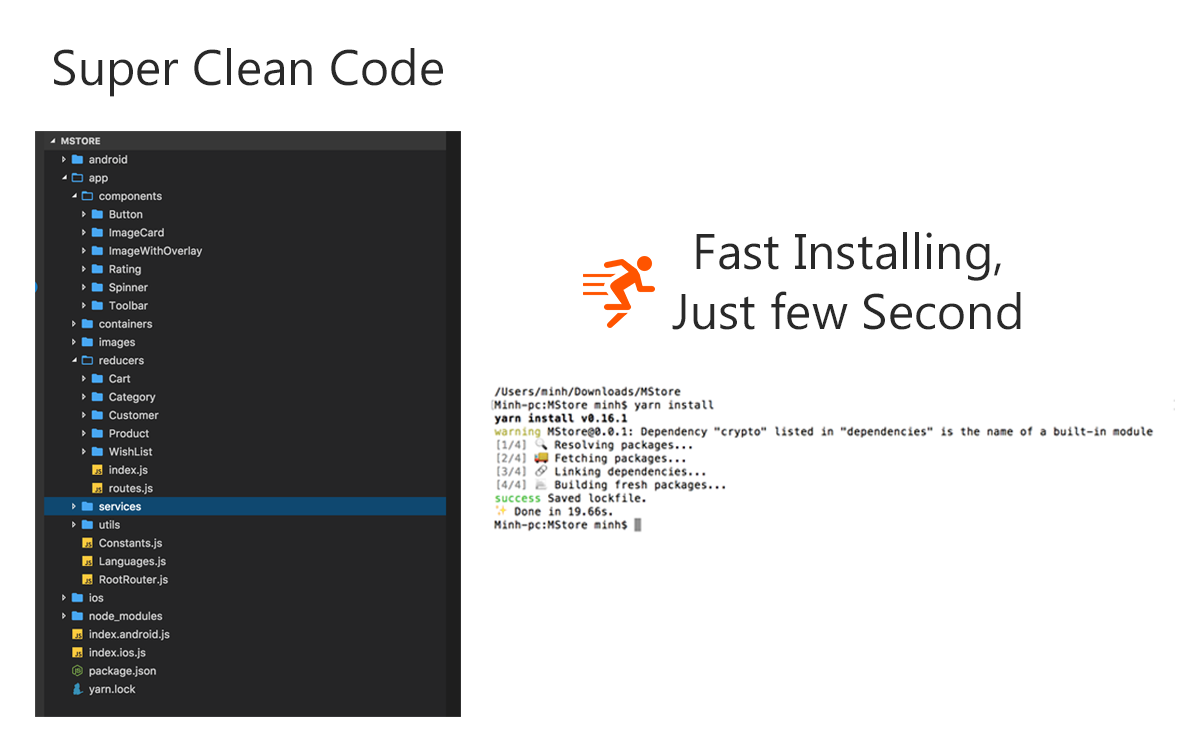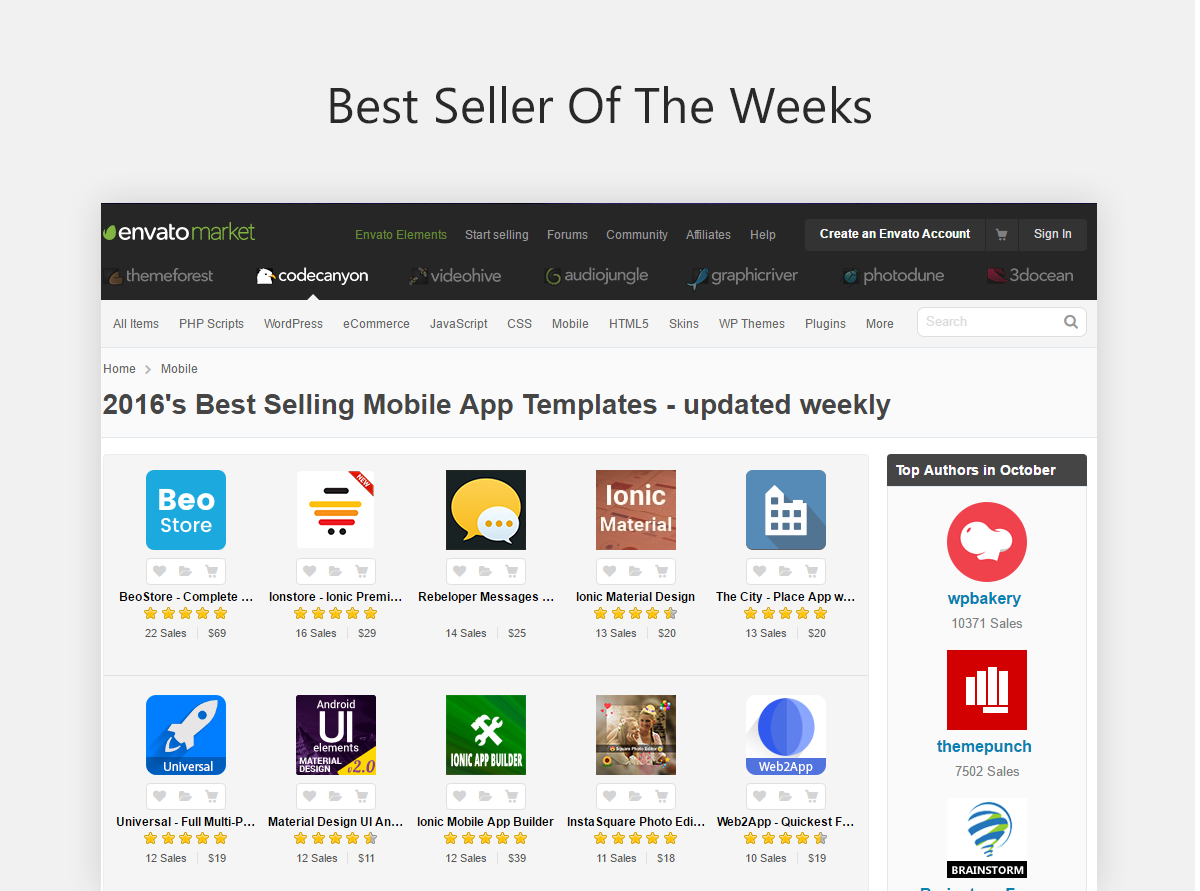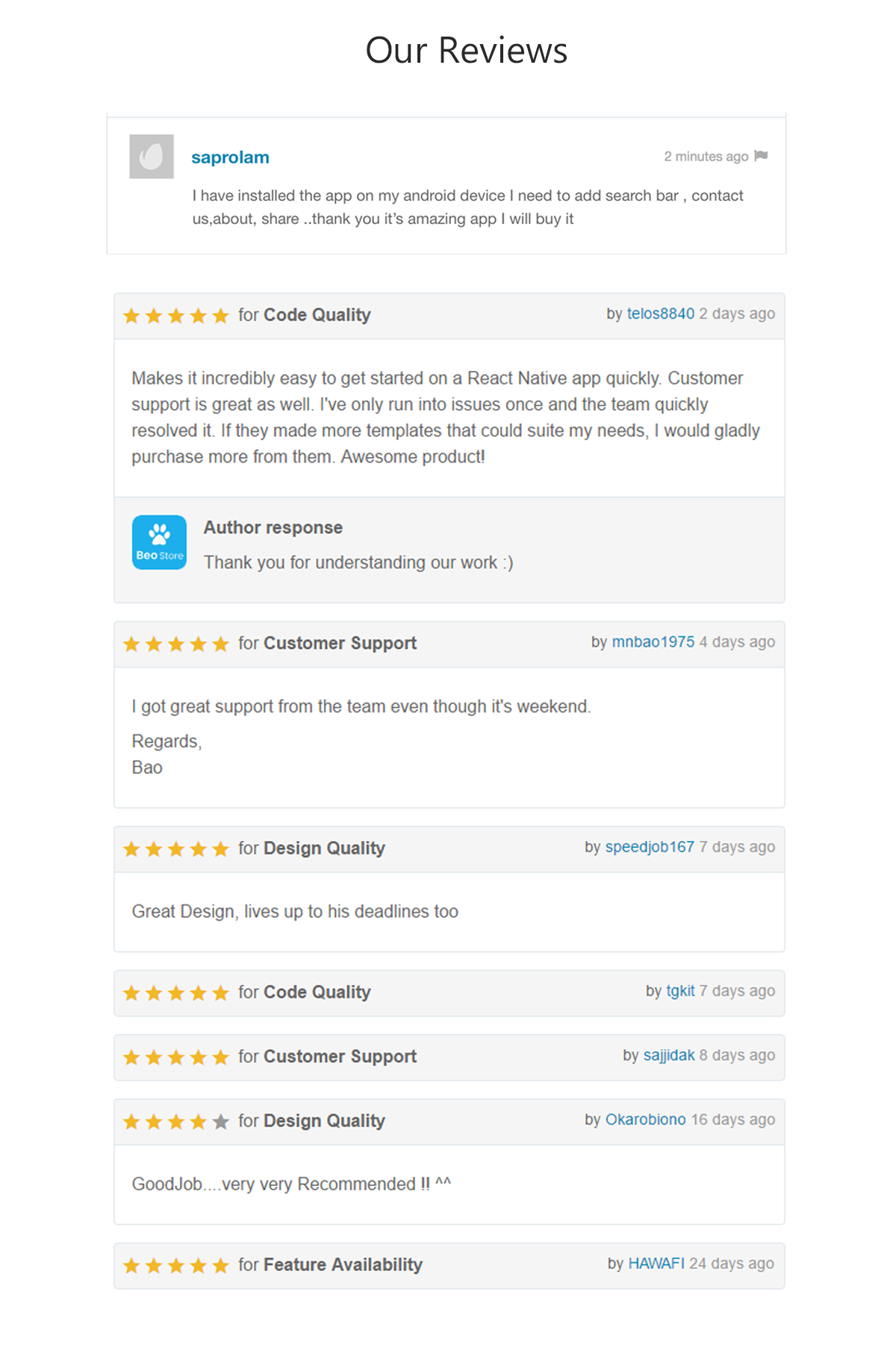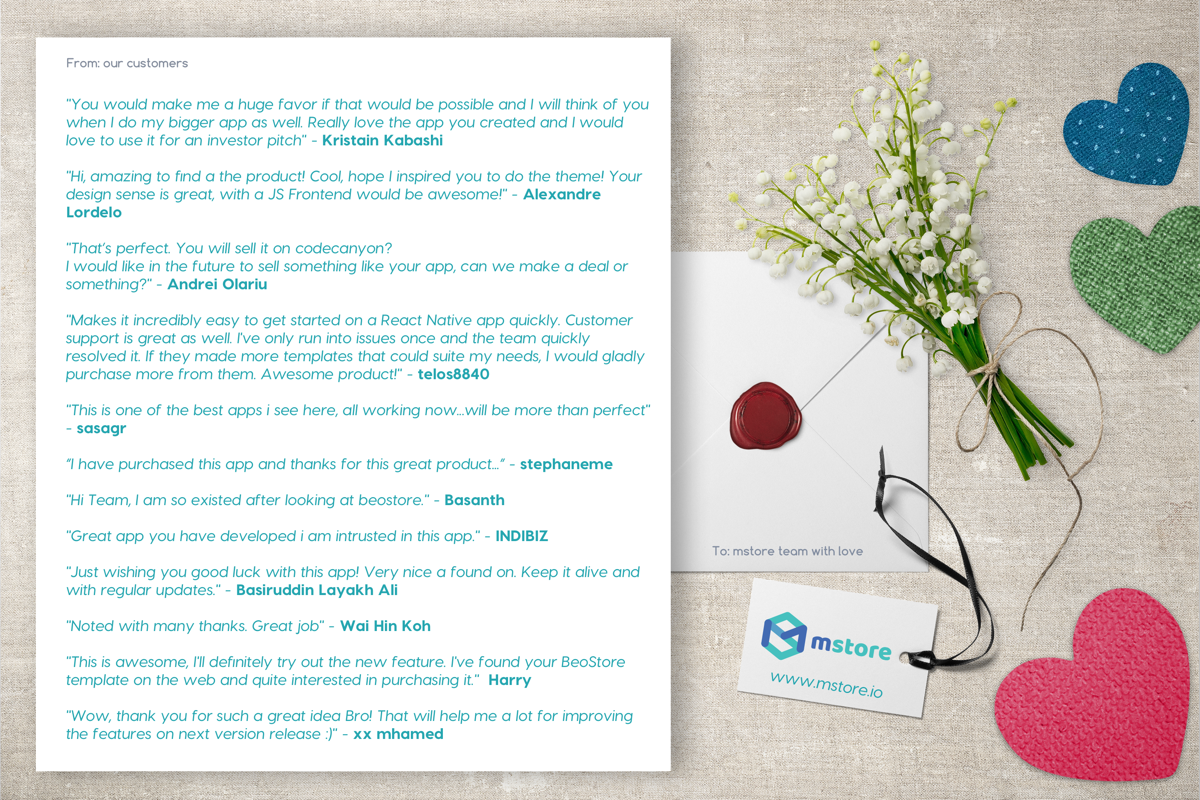 Feature list:
– Full integration with WooCommerce
– Support well on both iOs and Android.
– Social logins via facebook and google
– Easy customization for your brand.
– Push notification via Firebase
– Multi languages support
Change logs:
version 3 (in development):

1. Refactor menu navigation
2. Remove Auth0
3. Upgrade login screens
4. Improve performance

version 2.3 (03/02/2017):

1. Fix payment issues
2. Fix ssh issues
3. Improver performance
4. Fix library incompatable.

version 2.2b (03/02/2017):

Fix some issues from https
Please download and override to the services folder: https://www.dropbox.com/s/n83llaar12ogc86/WooCommerceAPI.js?dl=0

Fixed the checkout page crash problem: go to app/containers/checkout/DeliveryInfoForm.js Comment the code at line 55 "stylesheet: css" to see if this error goes away.

version 2.2 (13/12/2016):
1. Change category display from collapsible to modal.
2. Update dynamic fetching product display sizes for performance boost (check user guide for more info).
3. Fix a rare case when app can't fetch a customer by email.
4. Add PayPal payment option.
5. Fix a render issue that cause perfomance loss.
6. Fix Default product variation.
7. Small bug fix & code refactor.

version 2.1 (30/11/2016):
1. Add search function. 
2. Add Wishlist to side menu. 
3. Use product thumbnail image at Wishlist, Cart & Search for boosting performance. 
4. Fix Auth0 login with Facebook account. 
5. List of all countries is now available. 
6. Add Setting Scene in size menu - Add Langue switching option in setting - Add About us in setting 
7. Adjust fontSize in Home scene. 
8. Fix text break in Wishlist scene. 
9. Add the number item in Cart from Product scene. 
10. Change normal indicator to logo indicator.

version 2.0 (15/10/2016):

- Full integration with WooCommerce
- Apply Redux
- Social media logins via Facebook and Google.
- Push notifcation feature.
- Bug fixed and performance improvement.
- This version have not been updated for the payment yet, it will be updated on couple of days on v2.1

version 1.3 (10/10/2016):
- Fixed textInput issue layout on Android
- Fixed undefined from side bar menu on Android
- Fixed sticky header from the Wordpress on Android.
- Some small bug fixed on Android

version 1.2 (29/09/2016):
- Update latest React Native to 0.34.
- Add new 4 menu styles.
- Add new page for the index template. 
- Add new Wordpress API.
- Add integration demo with Wordpress to fetch the data from posts and show detail.
- Add preview HTML post detail.
- Improve performance & fix bug of sticky top bar.
- Fixed issue on TabBar.
- Add Constraints file for variable setting.
version 1.1 (28/07/2016)

- Add new WooCommerce API
- Adding page name Woo Product that connected to the WooCommerce backend site, now you can integrate your app by new API.
- Upgrade React Native to 30.0 & related library 
- Fix auto layout on the intro page
- Fixed the tap issues of Navigation bar on real device.
- Sticky menu on product & woo-product page
- Lazy loading on woo-product page
- Replace the Refresh control on product page that could be use on both iOs and Android.

version 1.0 (13/07/2016)

Release first version 1.0